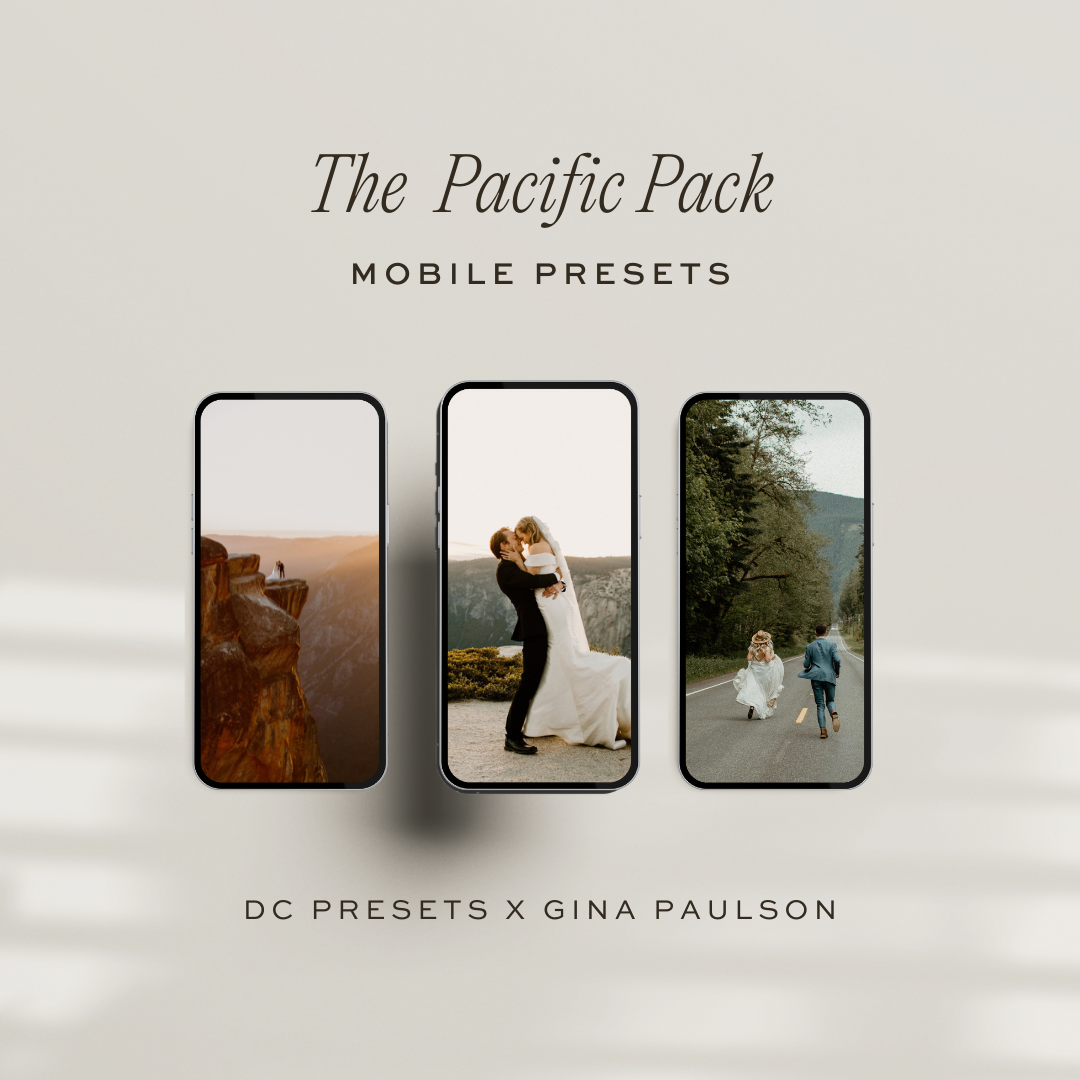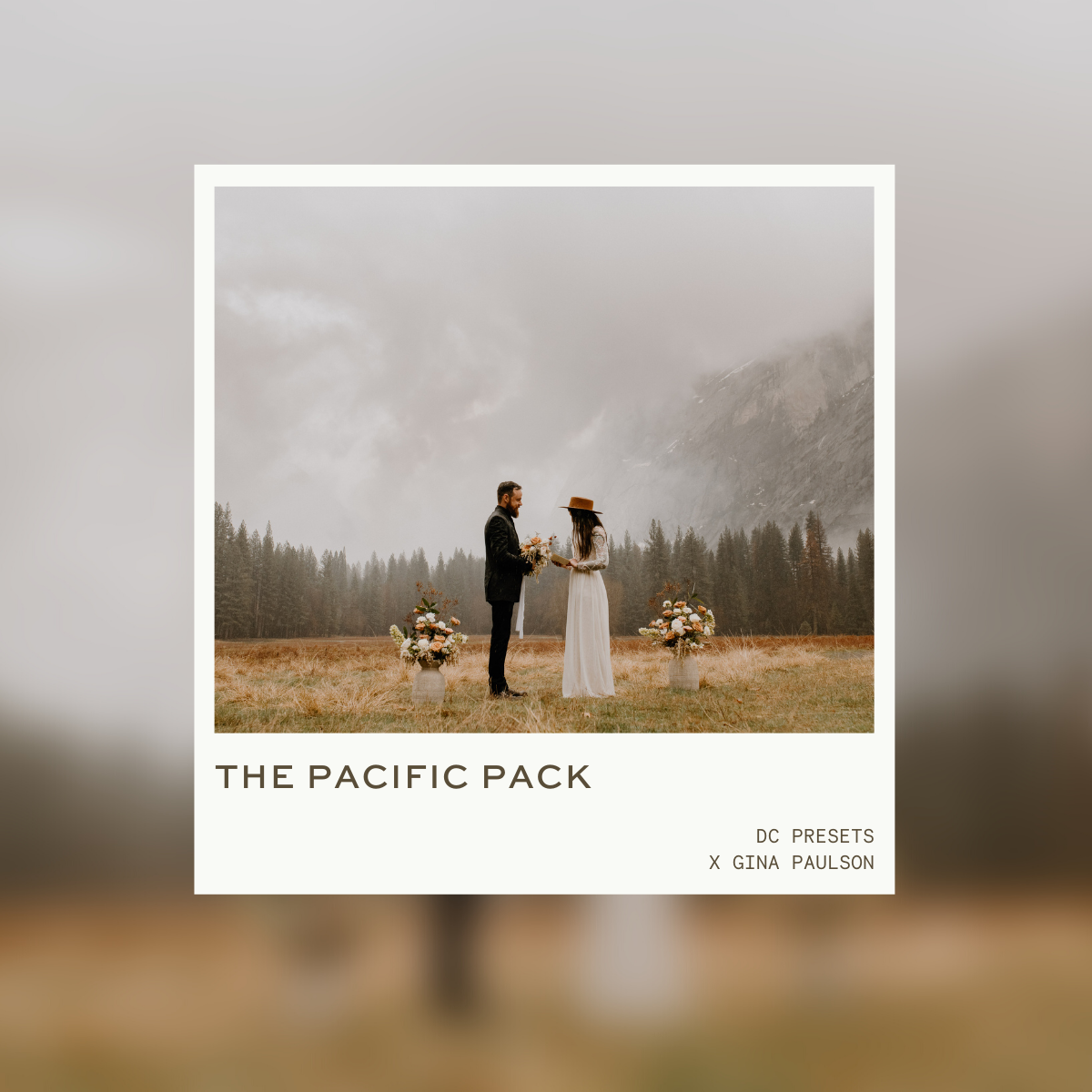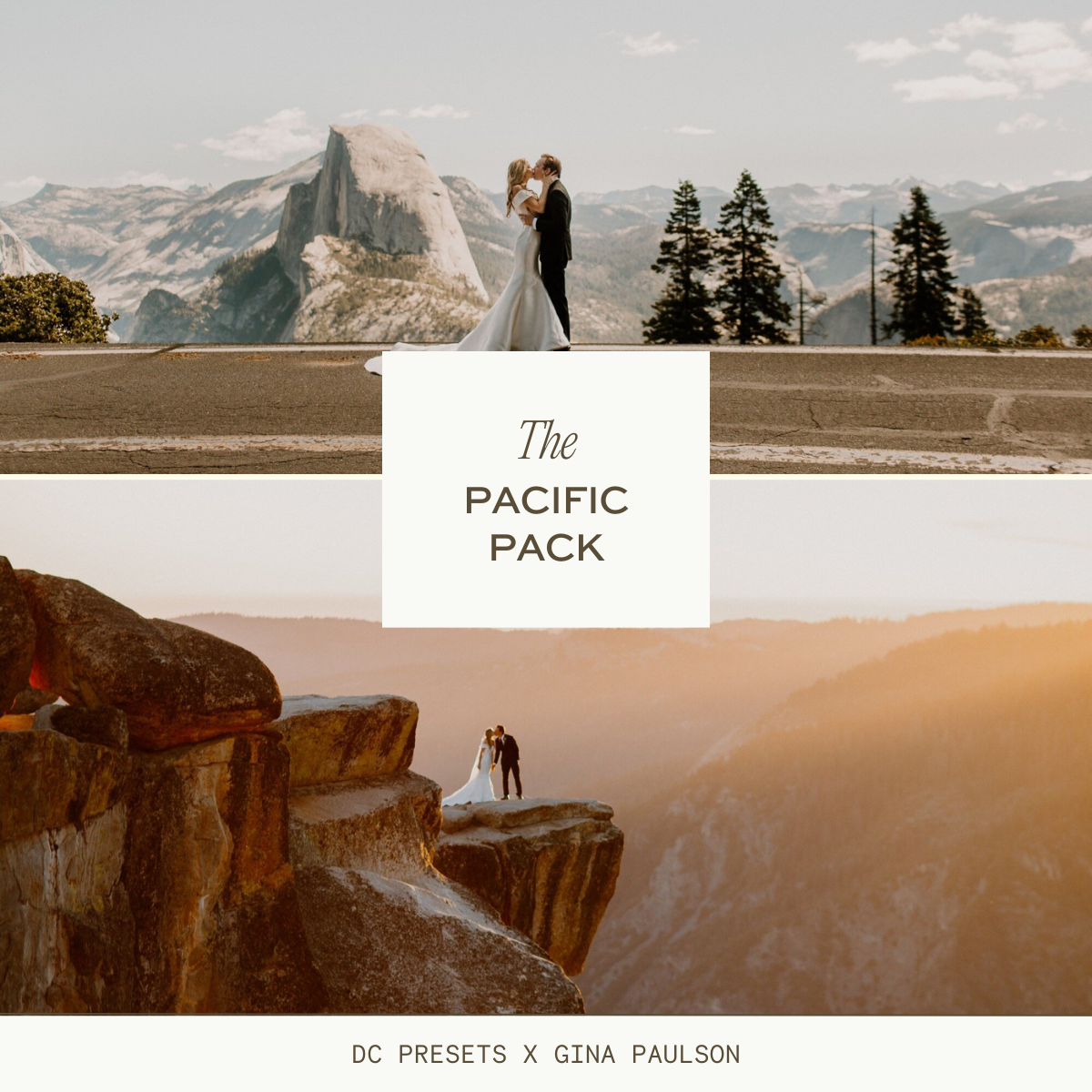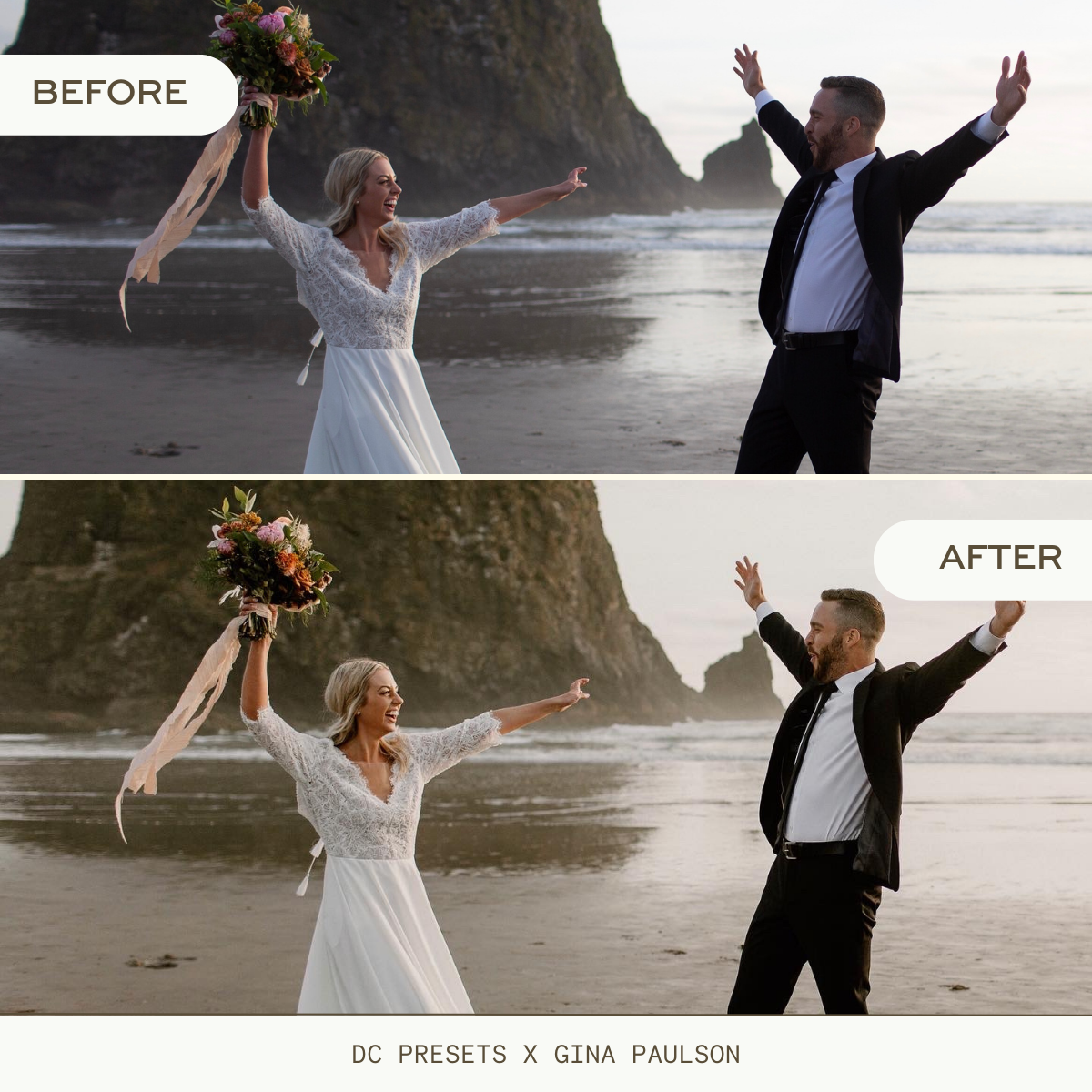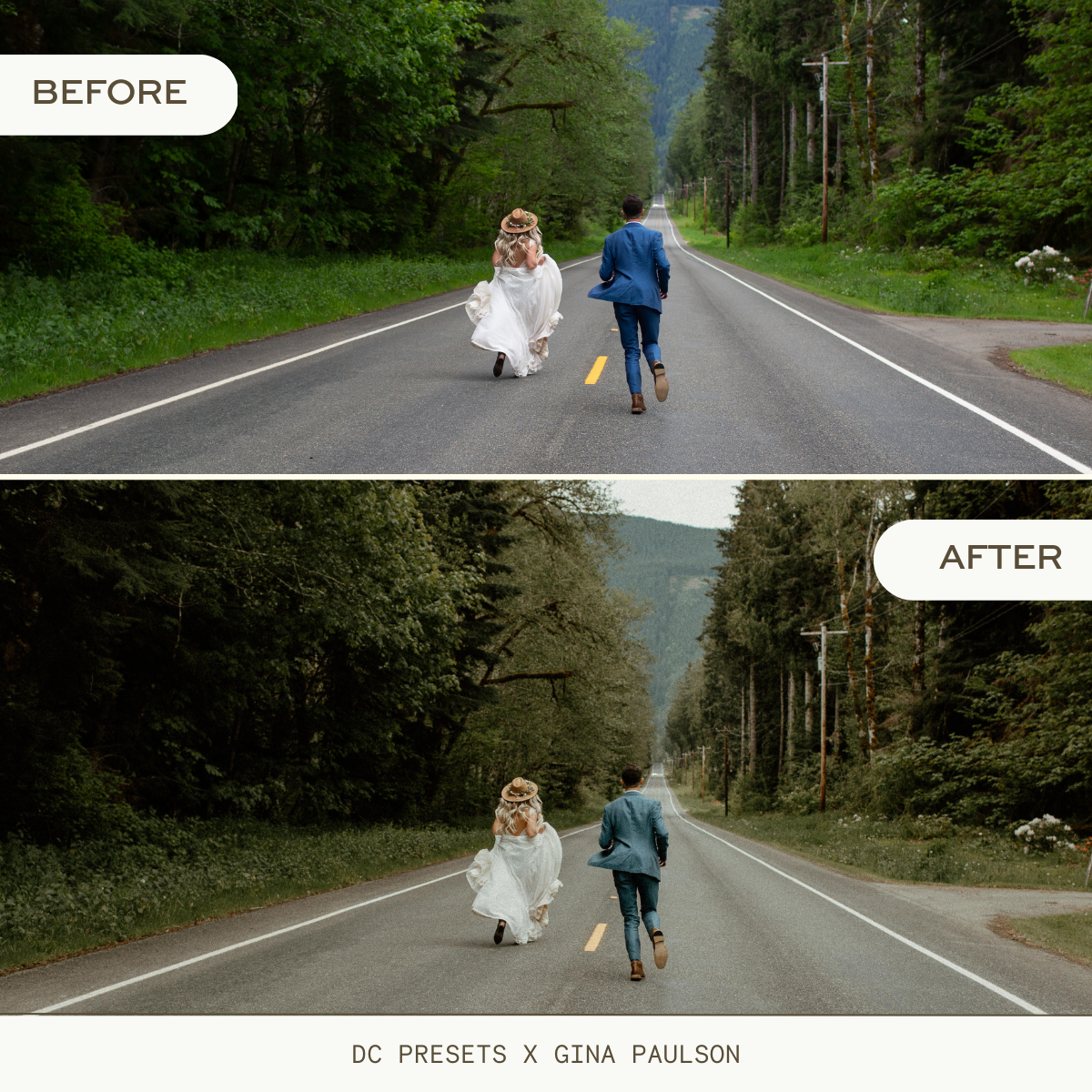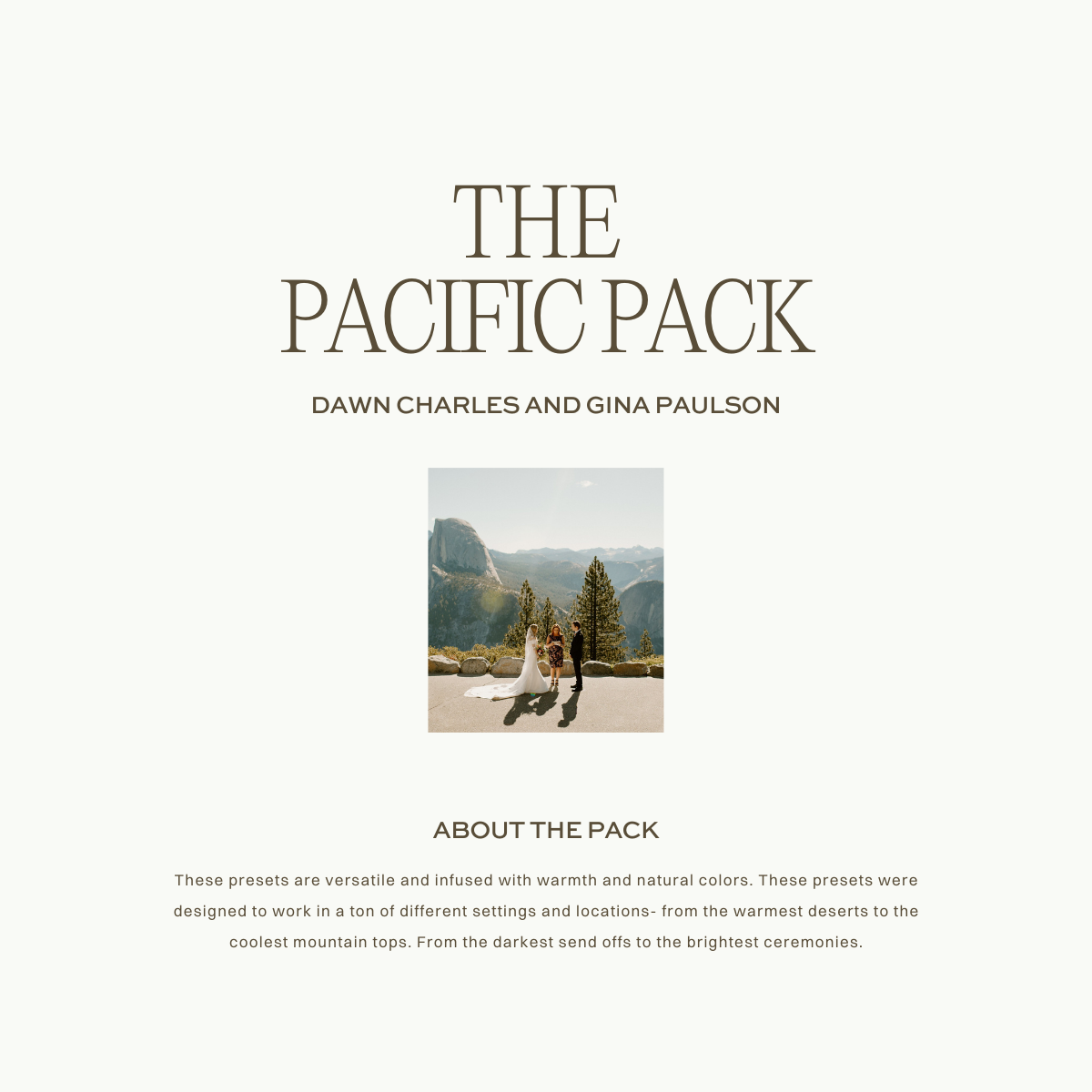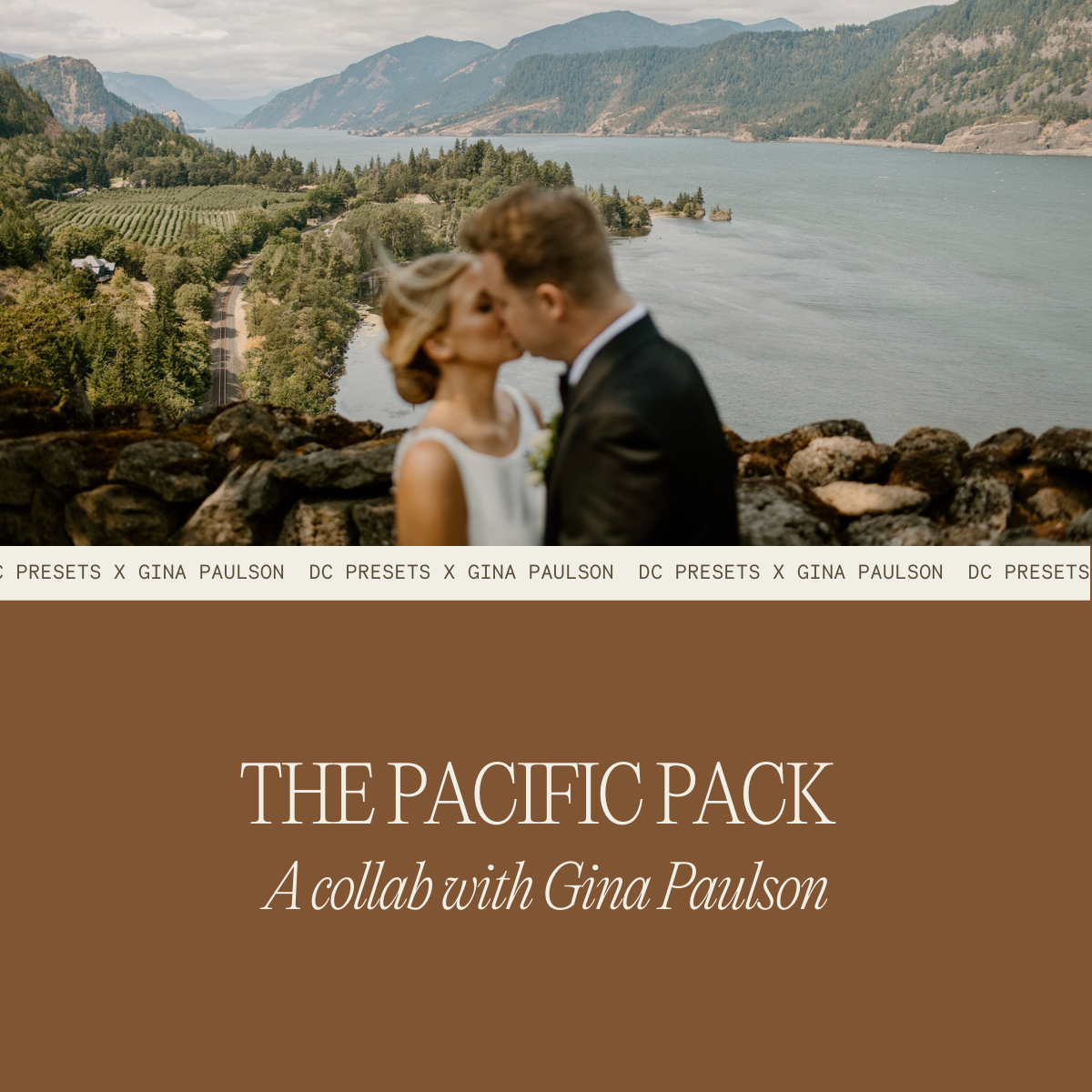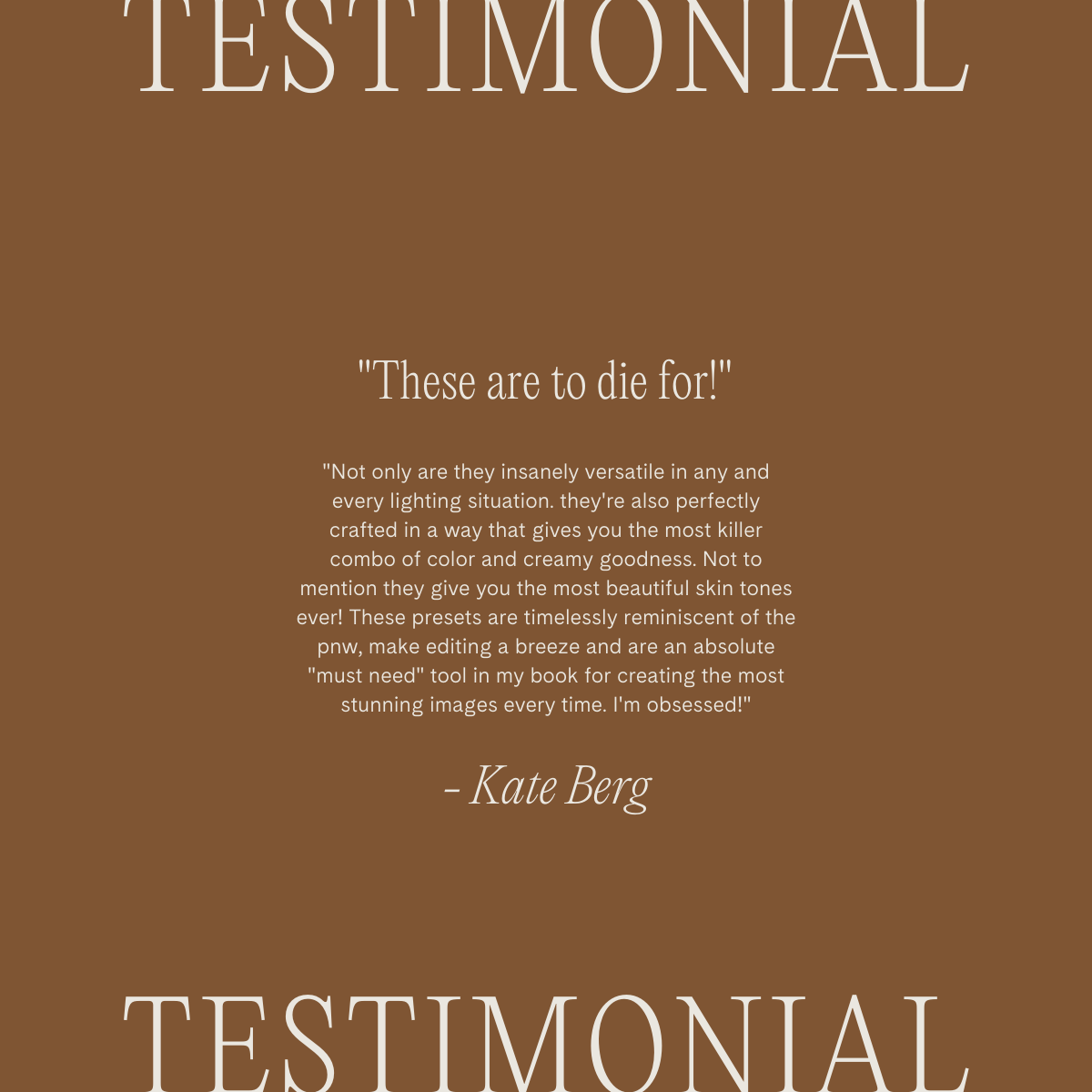 DCxGP Pacific Mobile Pack
Gina Paulson x Dawn Charles collaboration presets
Versatile, earthy and warm, these are inspired by the PNW and designed to enhance nature from the warmest deserts to the coolest mountain tops. 
Includes 6 color and 2 BW Presets for Mobile, an installation guide & editing tutorial.
All Sales are final
DISCLAIMER: Please be sure to double check the product(s) you're purchasing to ensure they are a good fit for your needs. These files are created for mobile images and will only work in Lightroom Mobile. If you are looking for presets to edit on Lightroom Desktop, check out our desktop presets. If you are looking for video editing tools, check out our LUTs video presets. 
DCxGP Pacific Mobile Pack