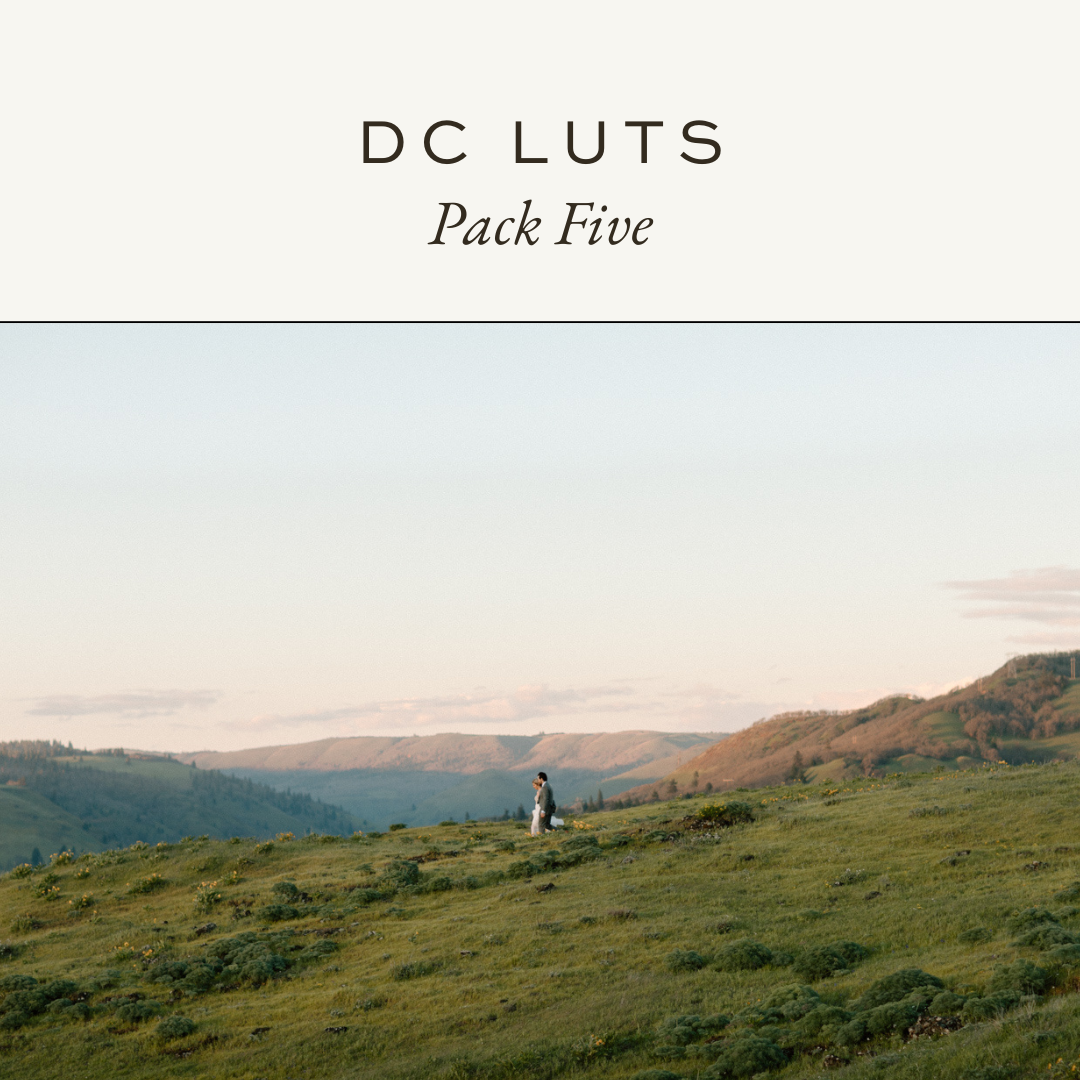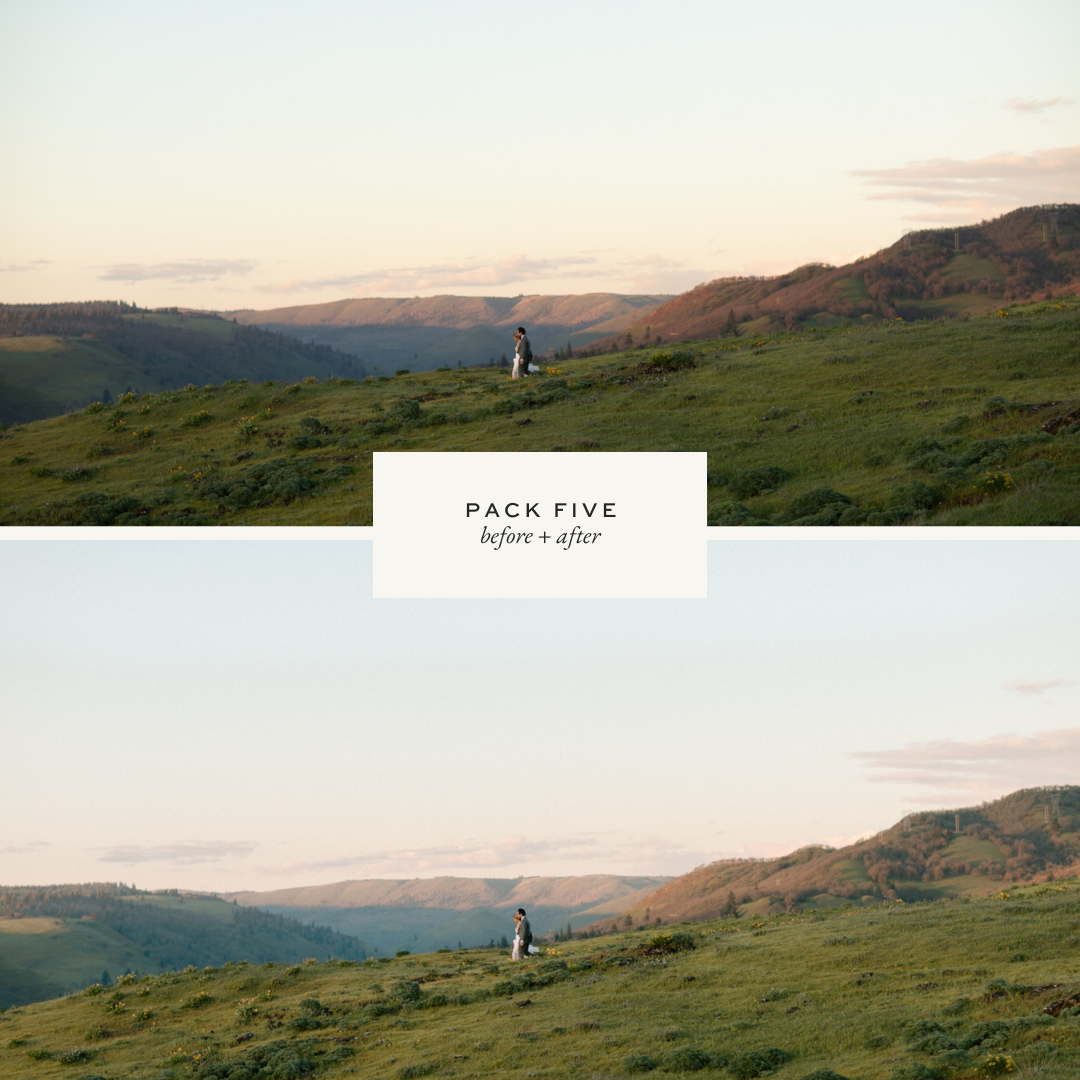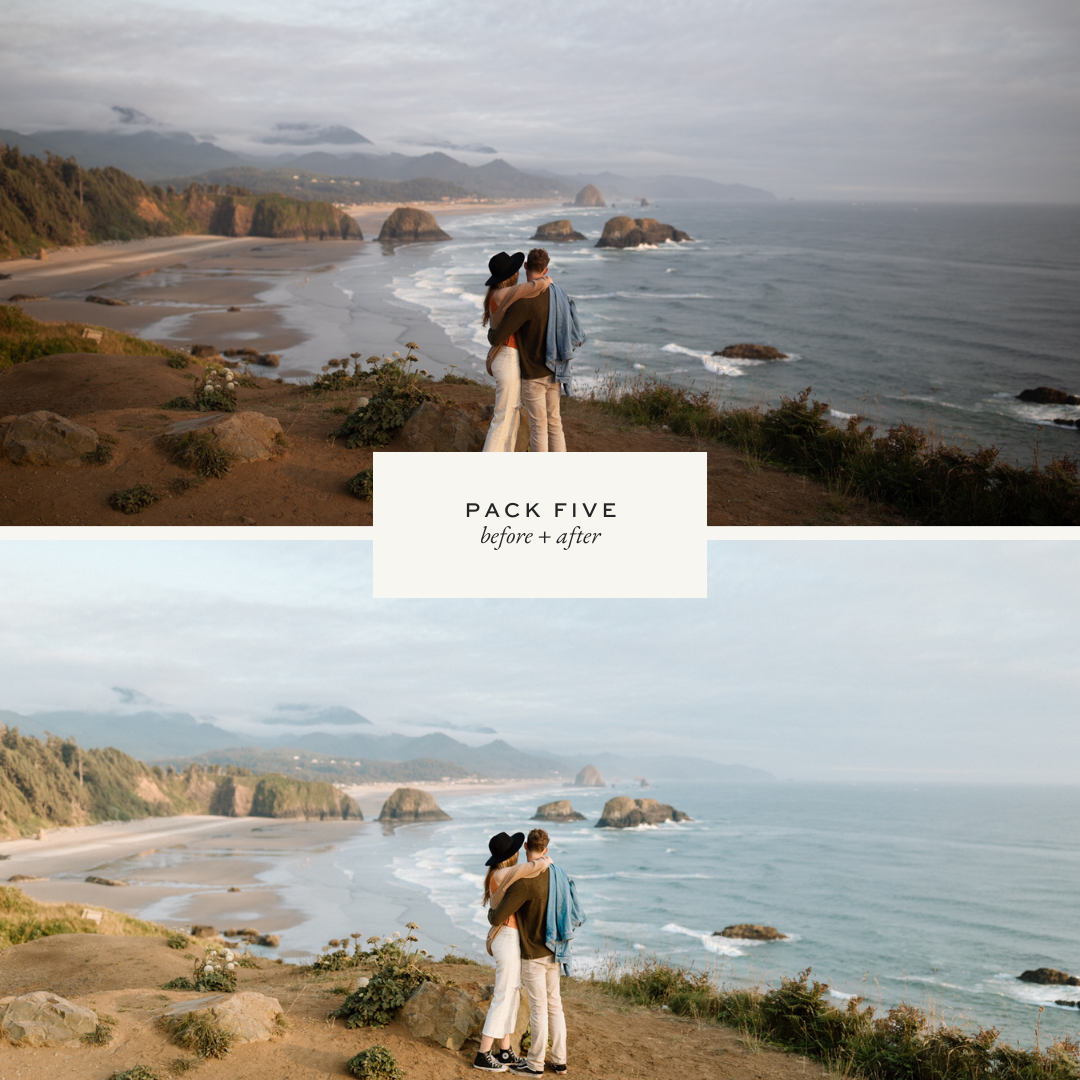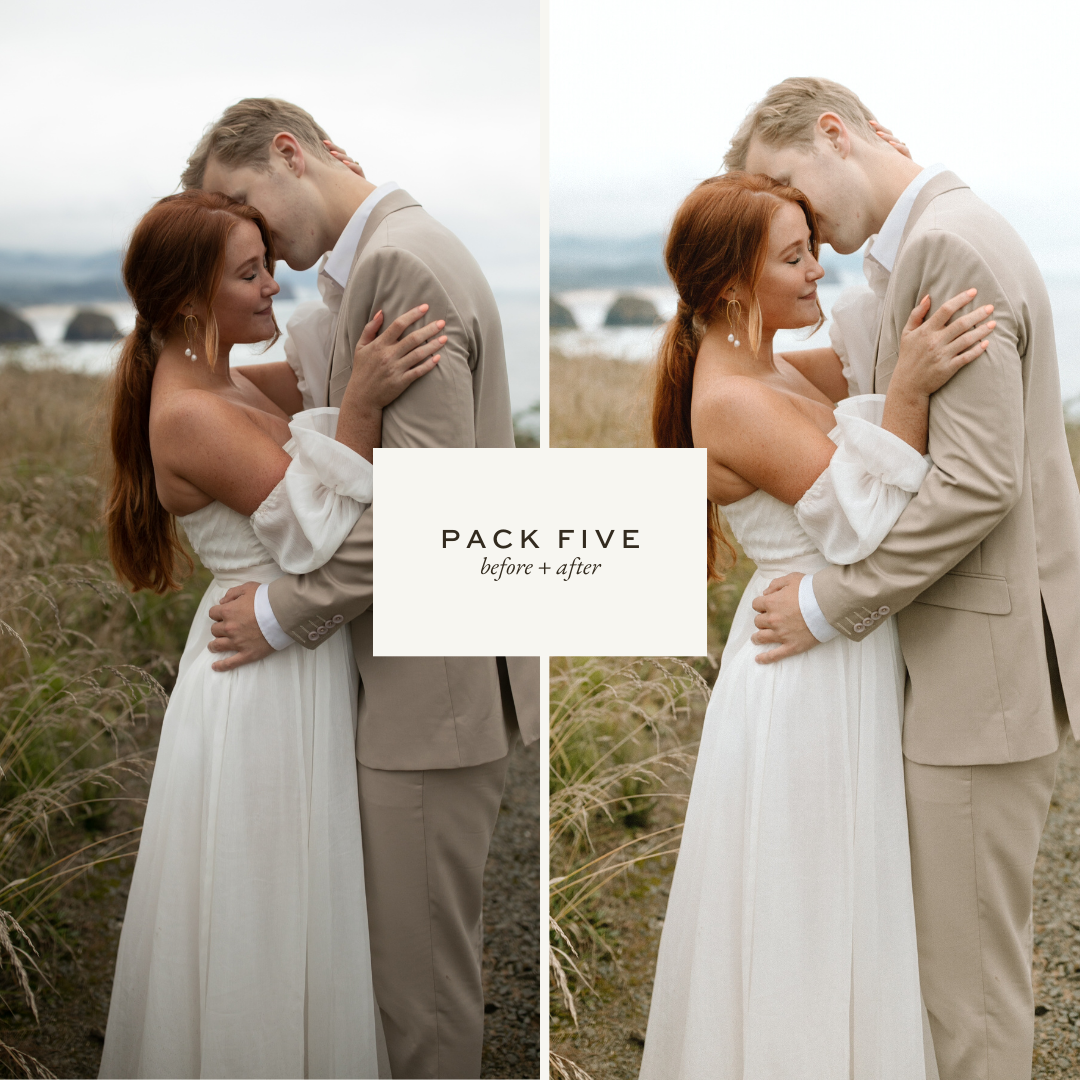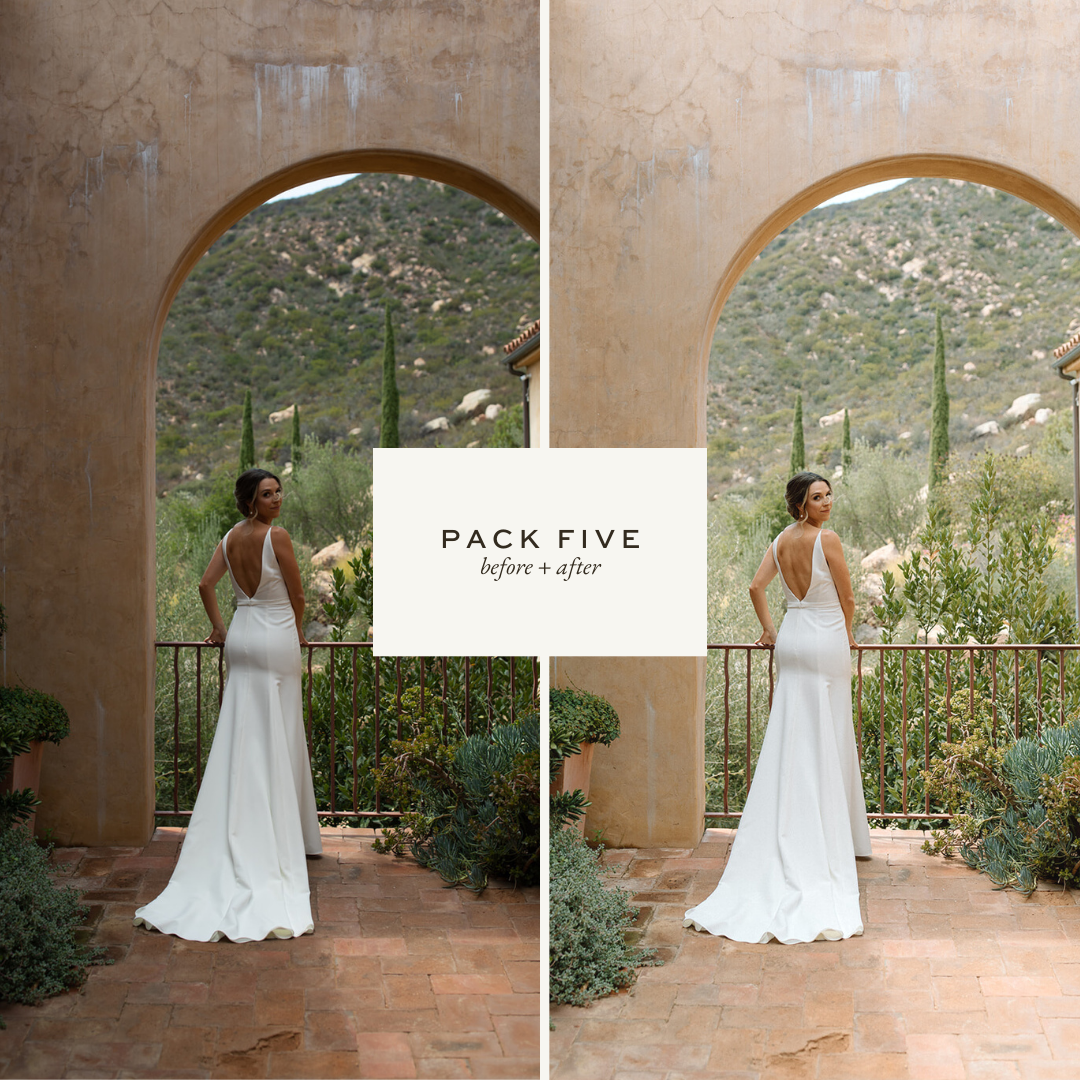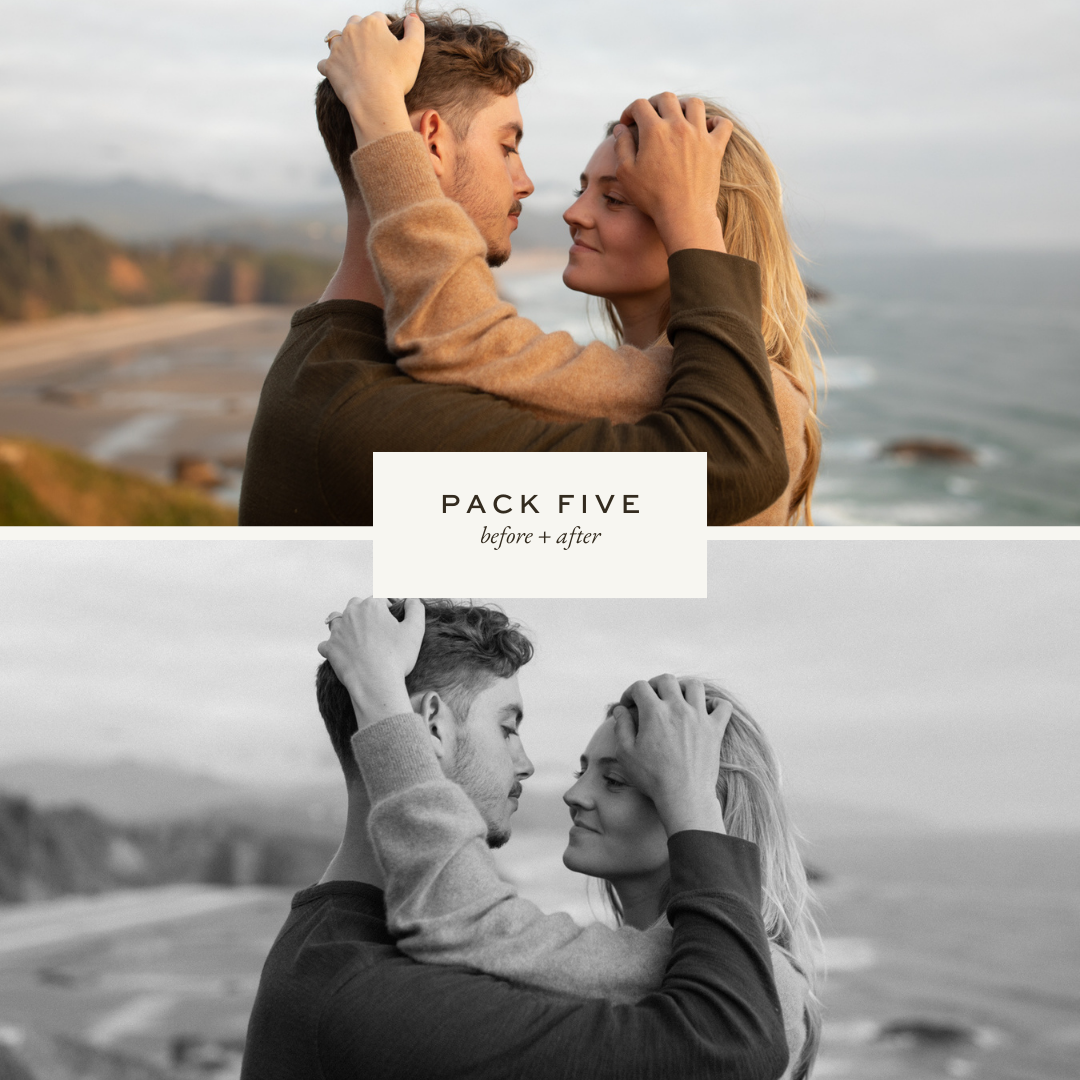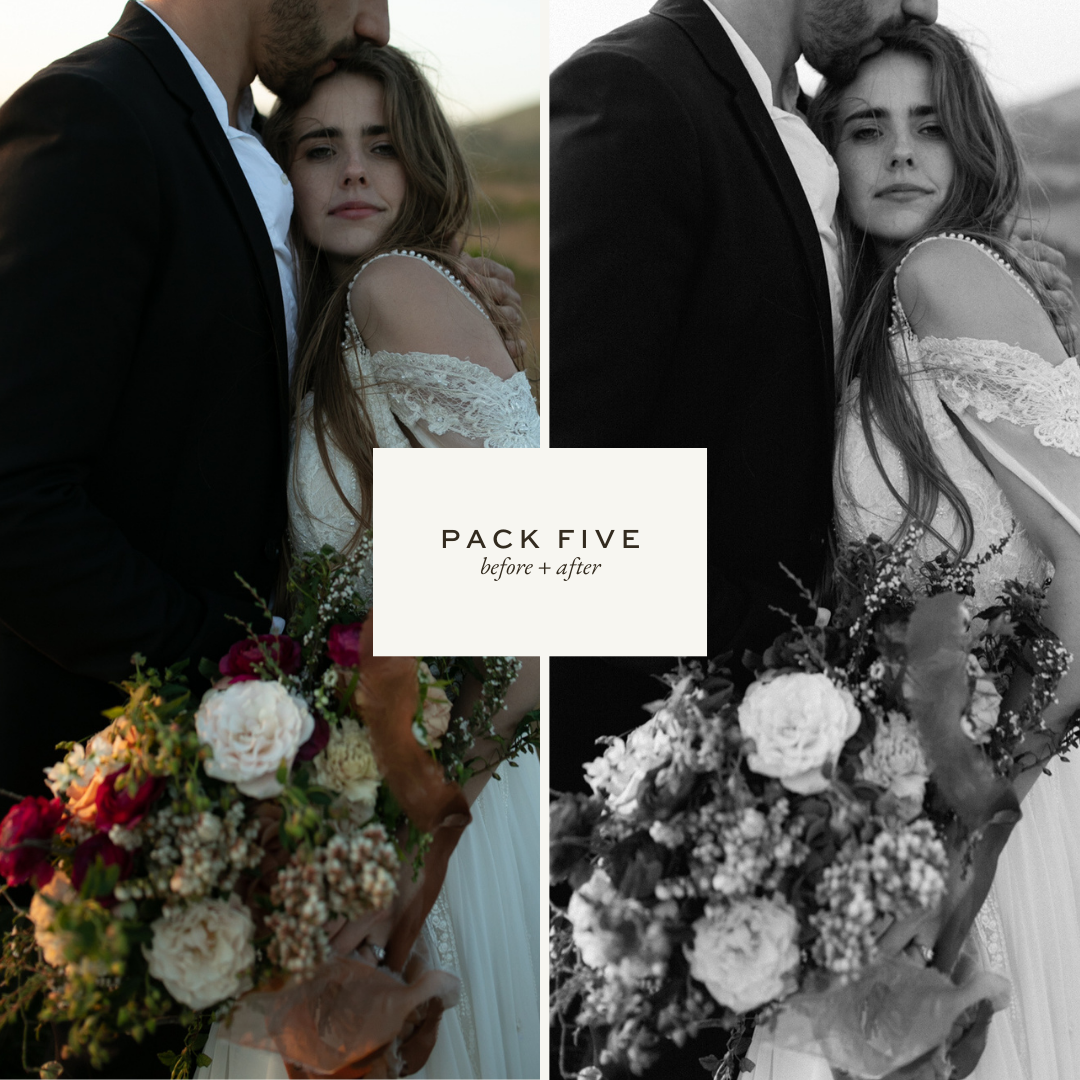 Timeless & Natural
Featuring the style of DC Presets Pack Five, these video presets were created, with help from the videographers at Viby Creative, to bring the same look and feel to your videos. Pack Five features a beautiful, editorial style edit, while letting your videos shine with clean crisp highlights, rich colors, and natural skin. These timeless, true-to-life edits will enhance the moment's natural beauty without an overwhelmingly edited look, creating images that will truly stand the test of time.
Includes 1 base color preset, 2 B&W presets, and 28 modifier presets to selectively enhance and correct your edits, an editing tutorial, and a PDF Guide that contains download and installation instructions, editing tips, and more.
Compatible with Adobe Premiere, Final Cut Pro, DaVinci and more.

Released April 2023.
All sales are final.
DISCLAIMER: Please be sure to double check the product(s) you're purchasing to ensure they are a good fit for your needs. These files are created for video footage and will work in softwares such as Adobe Premiere, Final Cut Pro, and DaVinci. If you are looking for presets for your professional images to edit on Lightroom Desktop, check out our desktop presets. If you are looking for mobile presets that can be edited in Lightroom Mobile, check out our mobile presets.
Perfect presets!!
I was really in the market for a true to life, yet elevated preset and thank god I found pack 5! Most of my photos take one click and they're set. I feel so much more confident in my galleries now that I'm using these. Love love love! My Instagram is @madelinebricephoto if anyone wants to see examples :)
Perfect presets!!
I was really in the market for a true to life, yet elevated preset and thank god I found pack 5! Most of my photos take one click and they're set. I feel so much more confident in my galleries now that I'm using these. Love love love! My Instagram is @madelinebricephoto if anyone wants to see examples :)