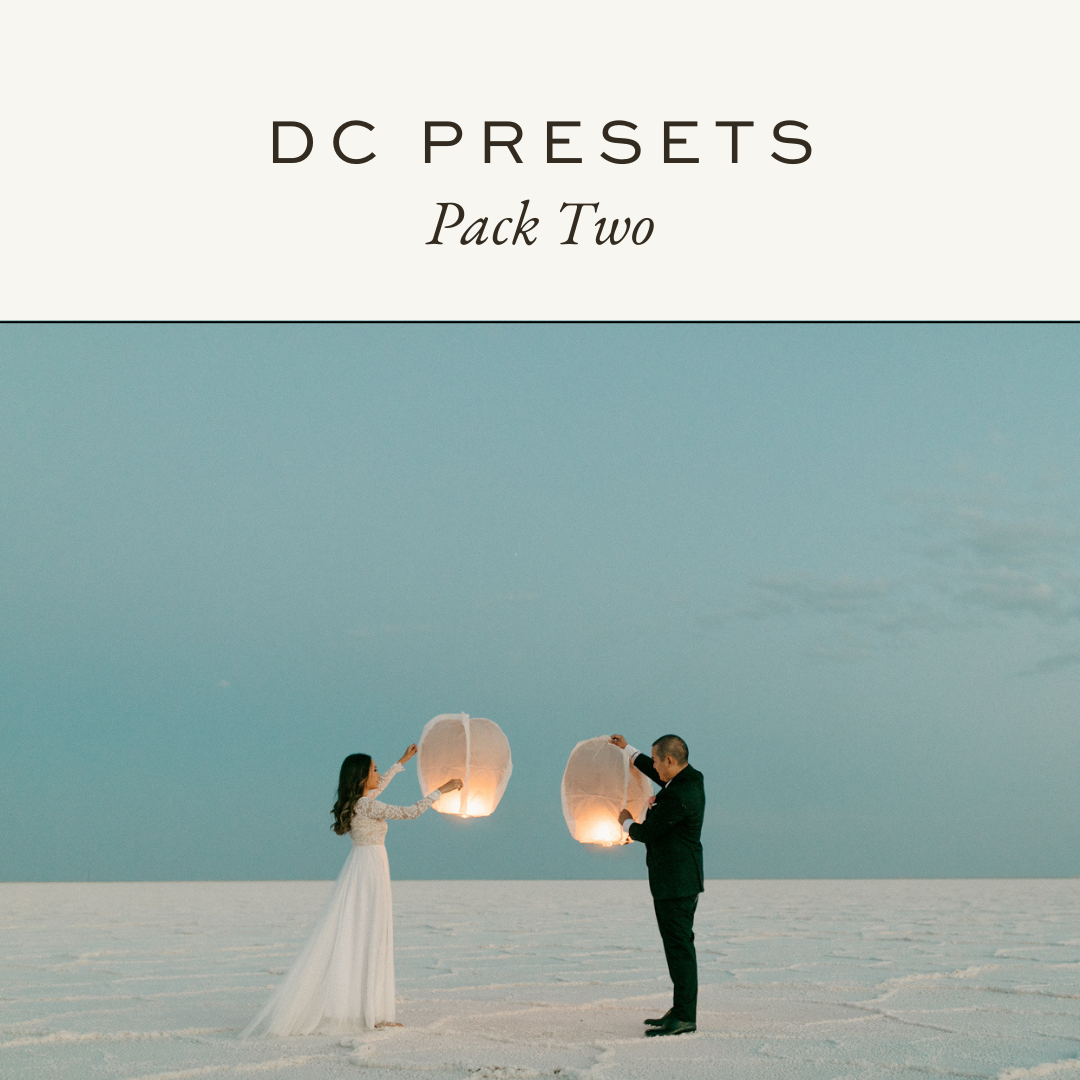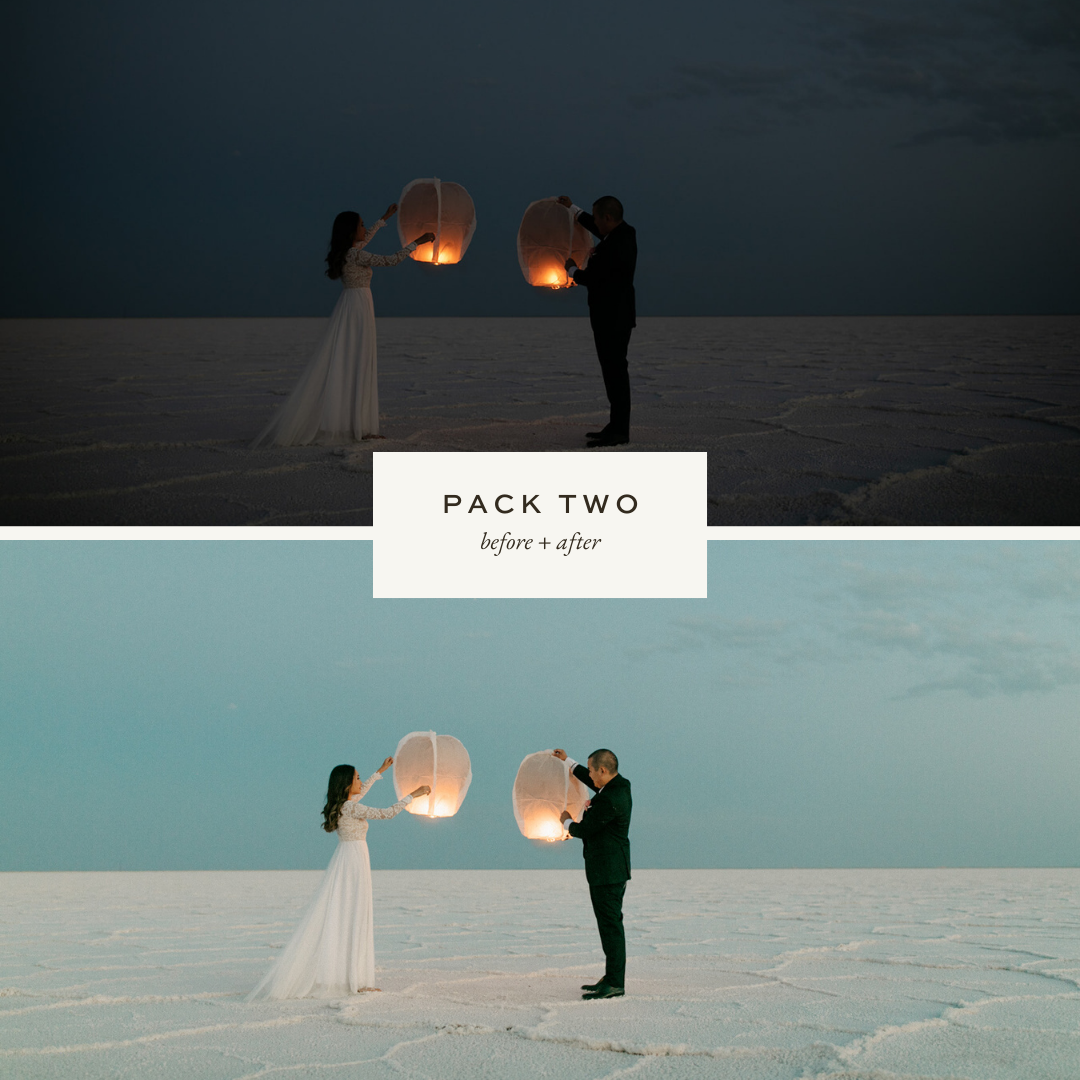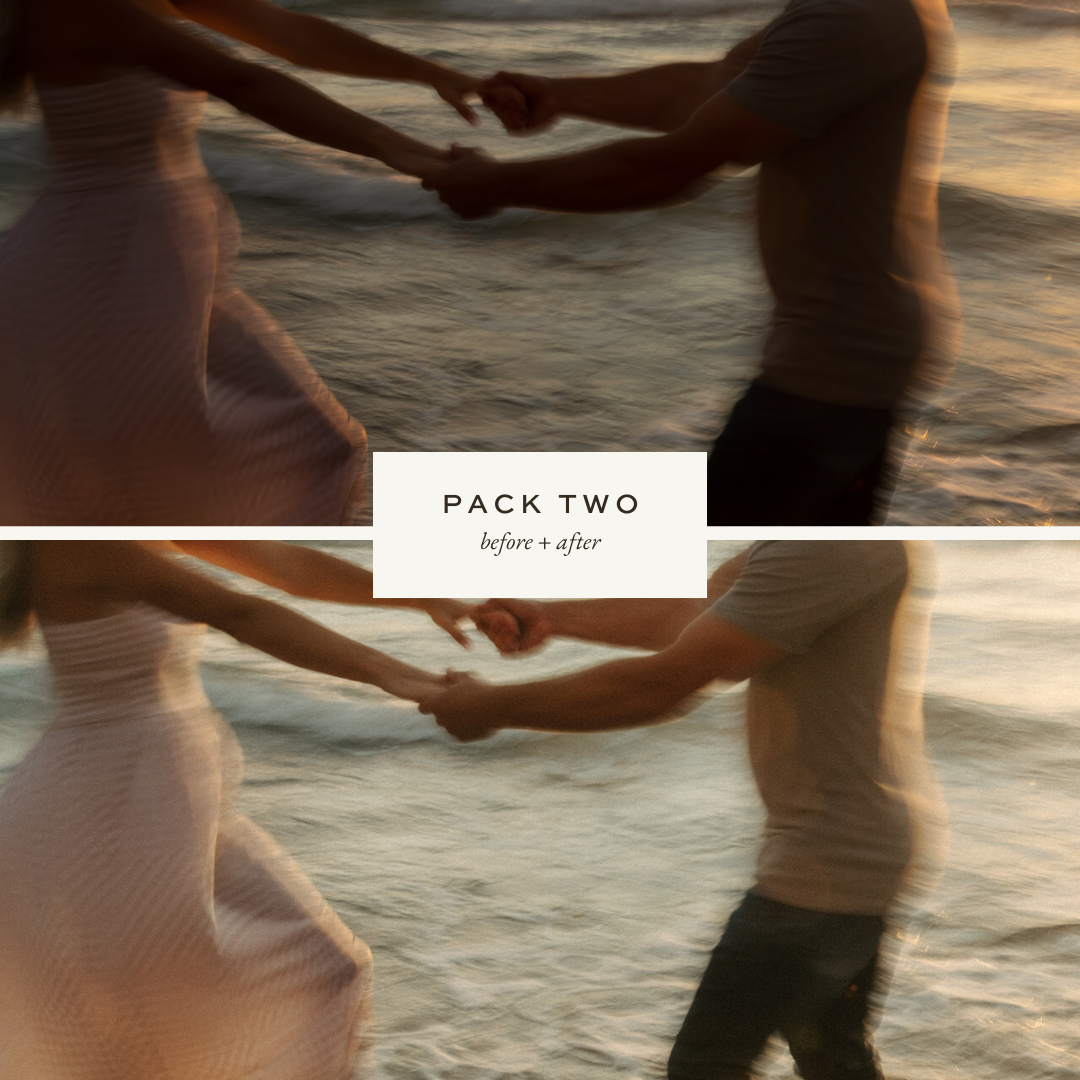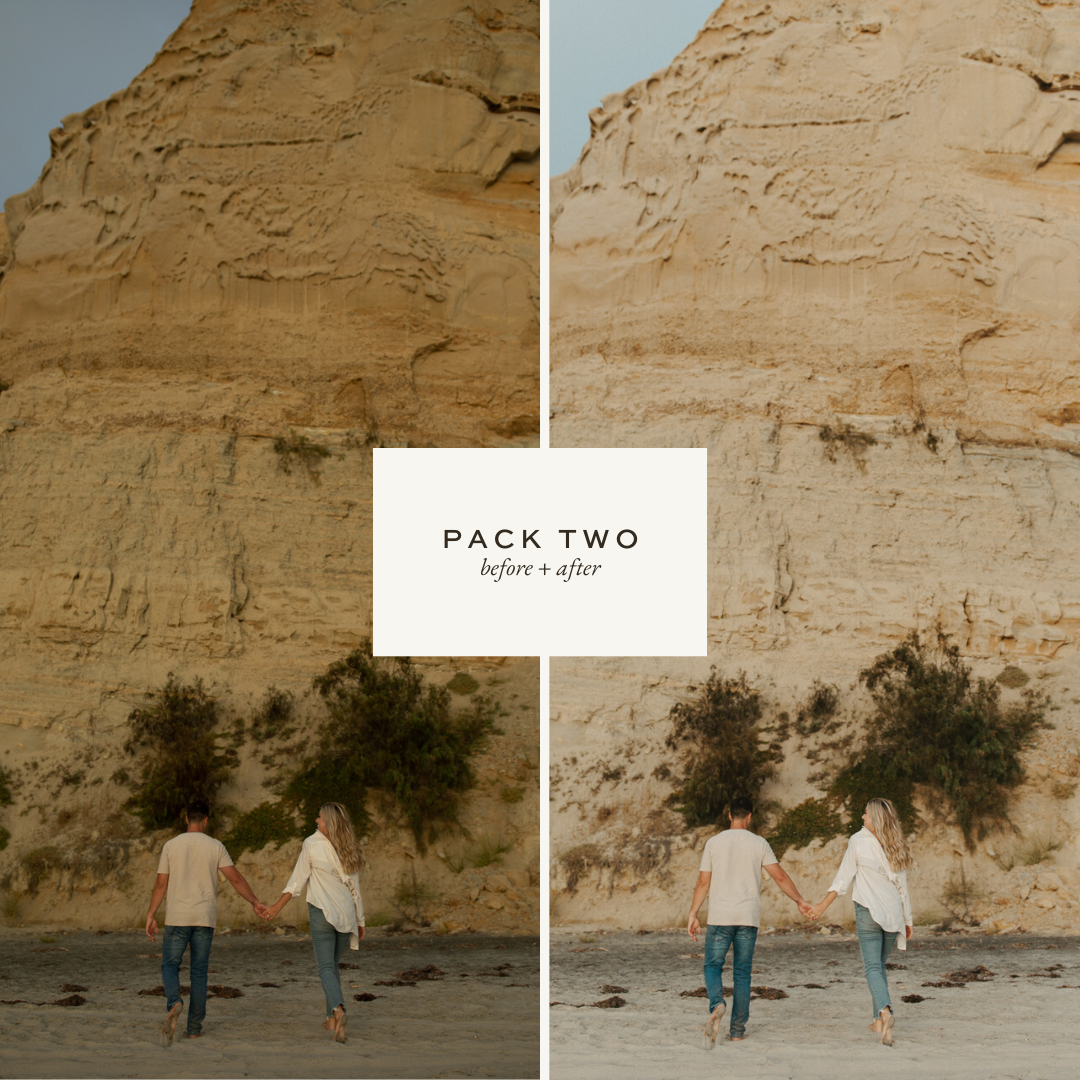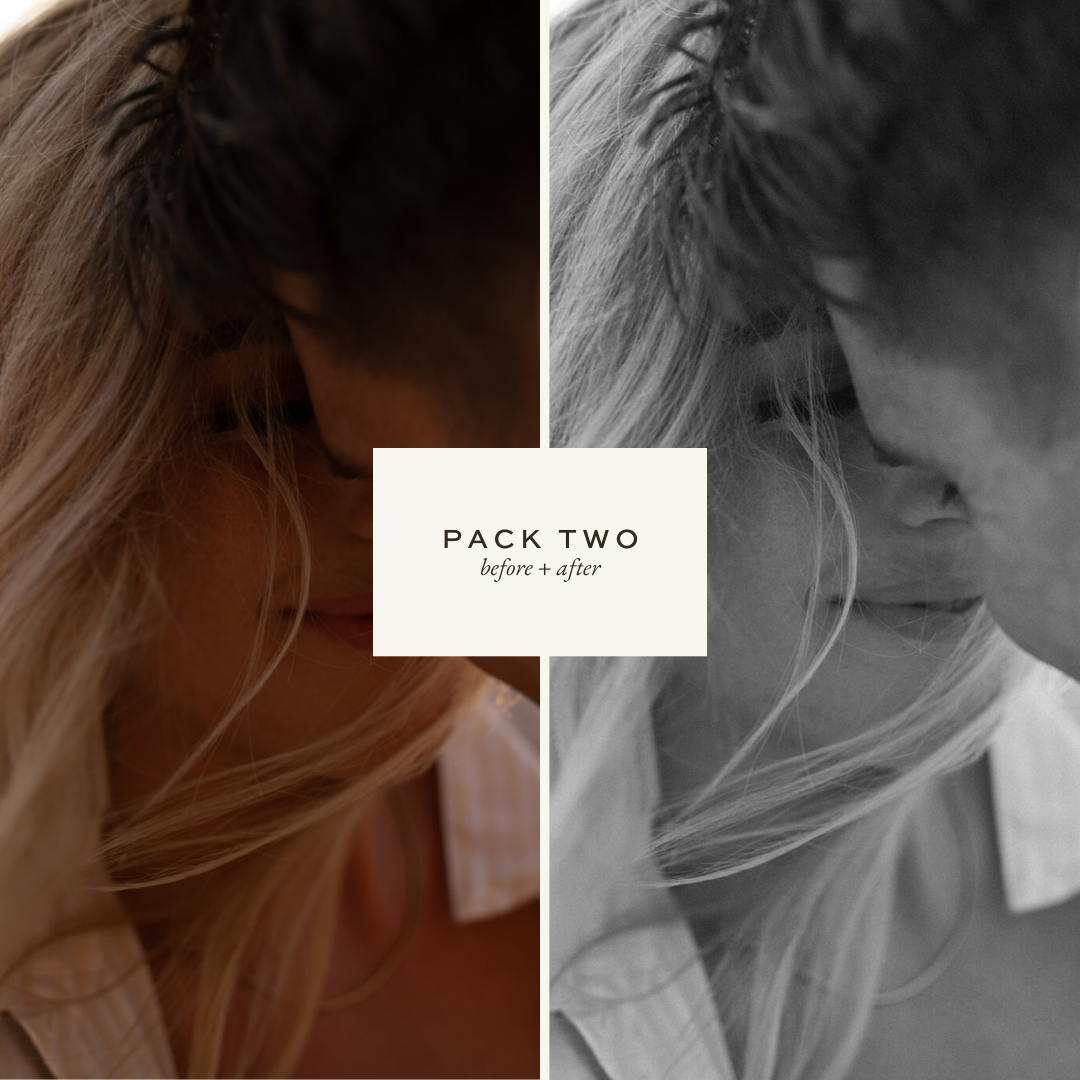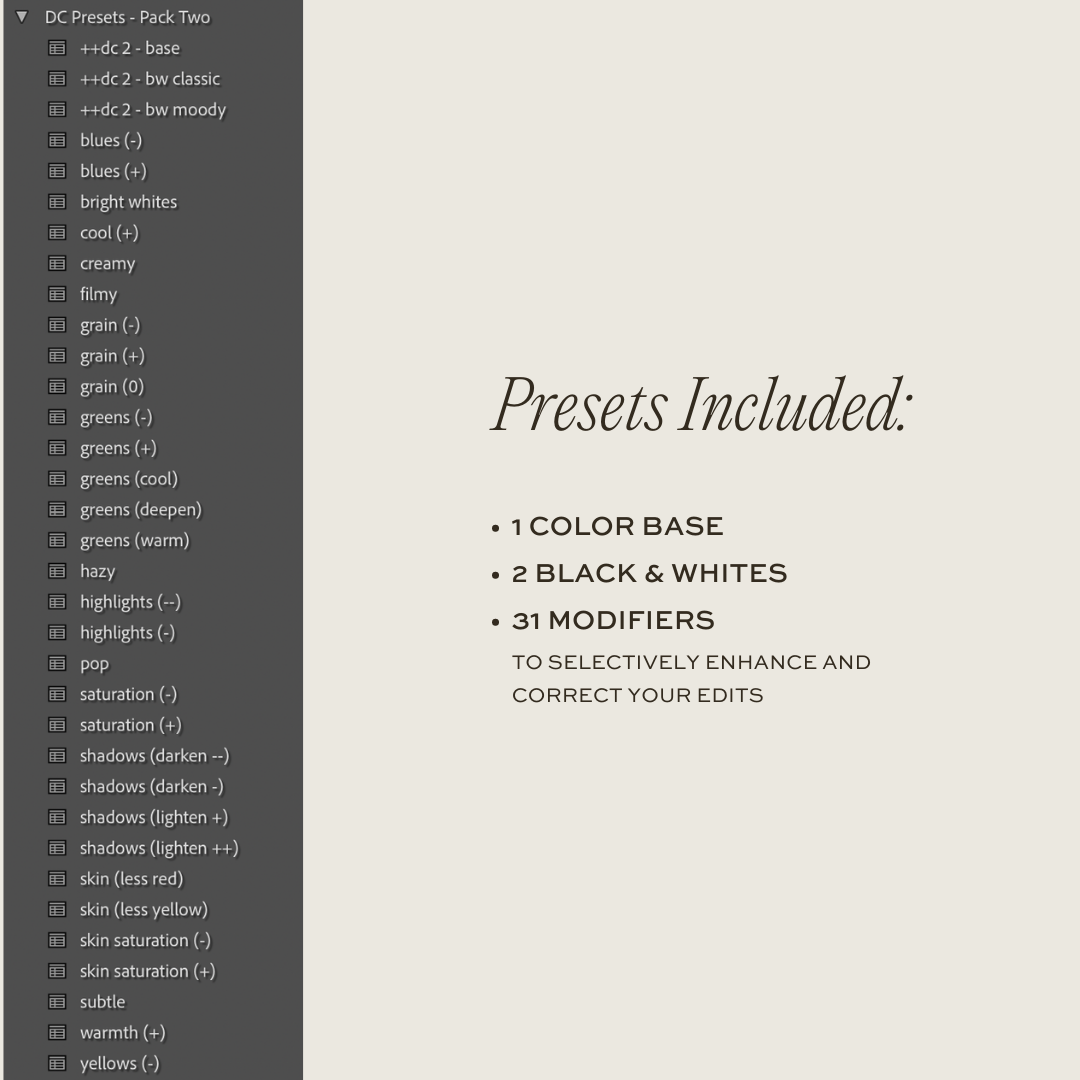 Retro & Nostalgic
This film-like pack was created to bring a warm, hazy and bohemian look to your work. With an emphasis on green, gold, and blue hues these presets make photos look as nostalgic as they feel.
All DC Desktop Preset Packs include 1 base color preset, 2 B&W presets, 31 modifier presets to selectively enhance and correct your edits (ex. "pop", "subtle", "filmy", "hazy", "creamy", multiple skin correctors, green correctors & more), a mini editing course, an "edit with me" video specific to each pack, and a PDF Guide that contains download and installation instructions, editing tips, and more.
Compatible with Lightroom and Adobe Camera Raw.
See a comparison of all of our preset collections here.

Originally released January 2019. 
Refreshed April 2023.
All Sales are final.
DISCLAIMER: Please be sure to double check the product(s) you're purchasing to ensure they are a good fit for your needs. These files are created for desktop images and will only work in Lightroom Desktop. If you are looking for presets to edit on Lightroom Mobile, check out our DC Mobile Presets. If you are looking for video editing tools, check out our LUTs video presets.